Ресторан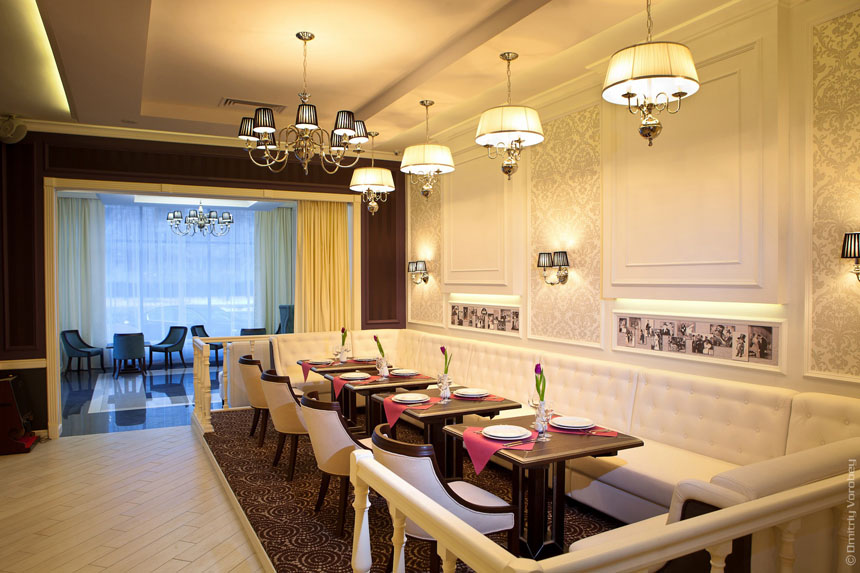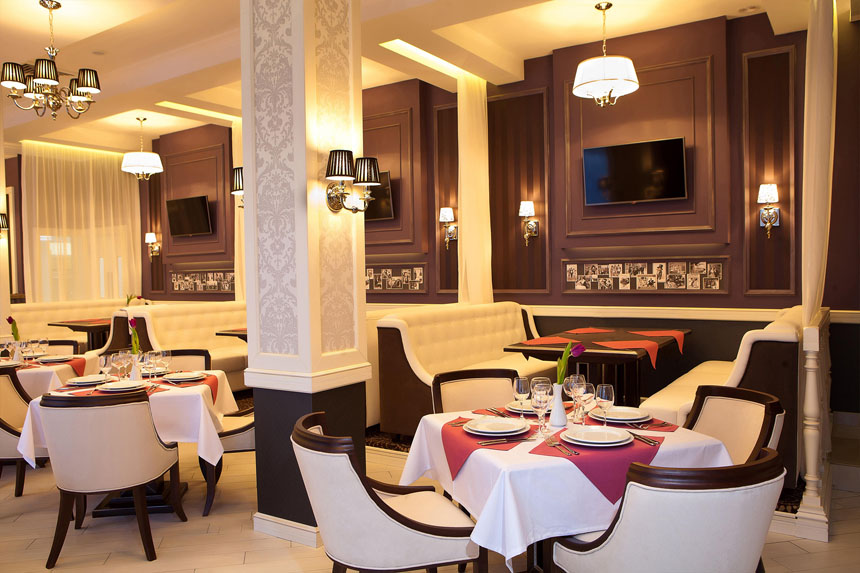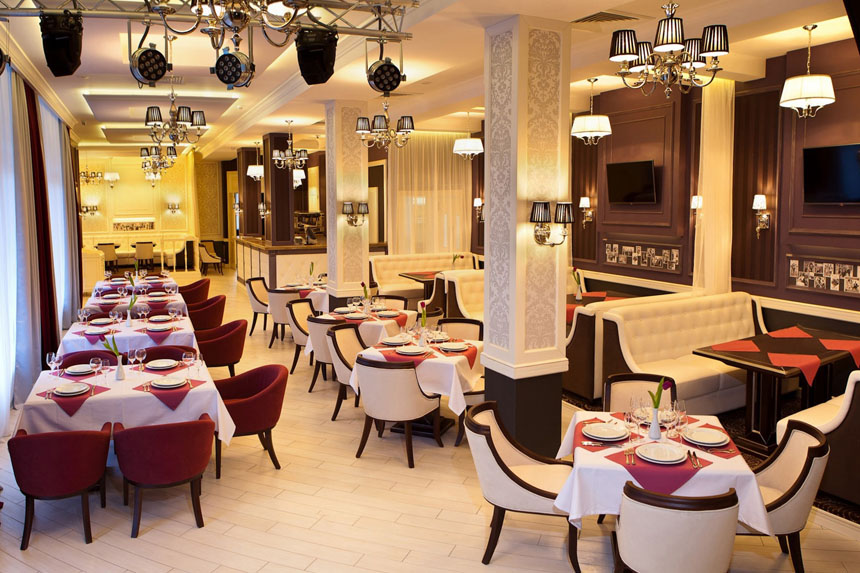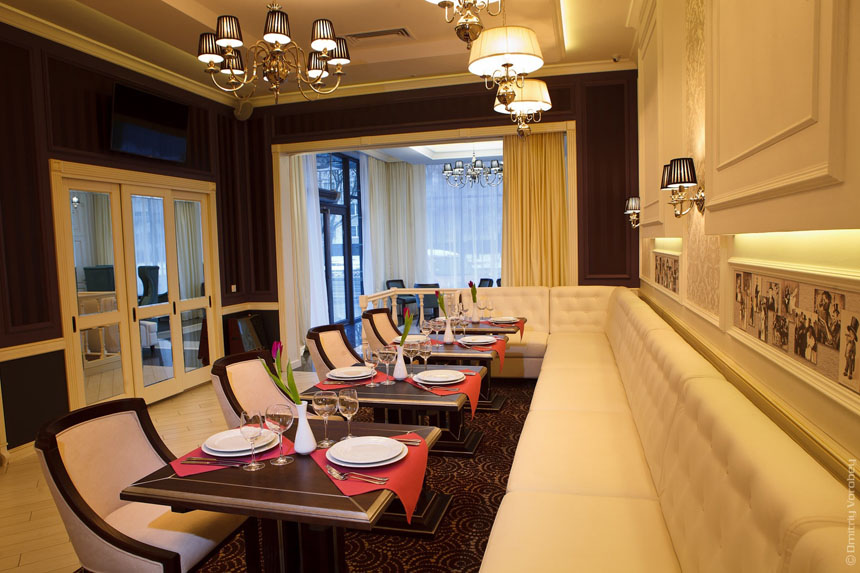 Welcome to the "BON VIVANT" restaurant
"Bon Vivant" restaurant will delight You with gourmet Italian and French cuisine.
Our chef will create for You oeuvre of culinary art.
The restaurant is ideal place for business and holiday events, parties, private appointments and corporate parties.
The lounge area of the "Bon Vivant" restaurant is the best place to relax and forget about all problems to the strains of lounge music.
The restaurant has 66 seats, a banquet hall and restaurant are ready to entertain up to 60 guests.
Hours of operations: from 7:00 a.m. till 11:00 p.m.
Without a break
Seven days a week

Telephone: +38 (057) 720-20-25
E-mail: restaurant@kiroff-hotel.com